Local partnerships are key to our mission of boldly sharing Jesus in our community. Here are a few of our closest local partnerships.
180 Ministries work toward restoration of the individual, family, and home in the Quad City area, through their Prevent, Reach, and Develop initiatives.
Hope at the Brick House & Safe Families
Hope at the Brick House is a neighborhood based program to help children succeed by providing tutoring and help from a Biblical perspective to all areas of life. Safe Families is a church based short term foster care to help parents and children during challenging times.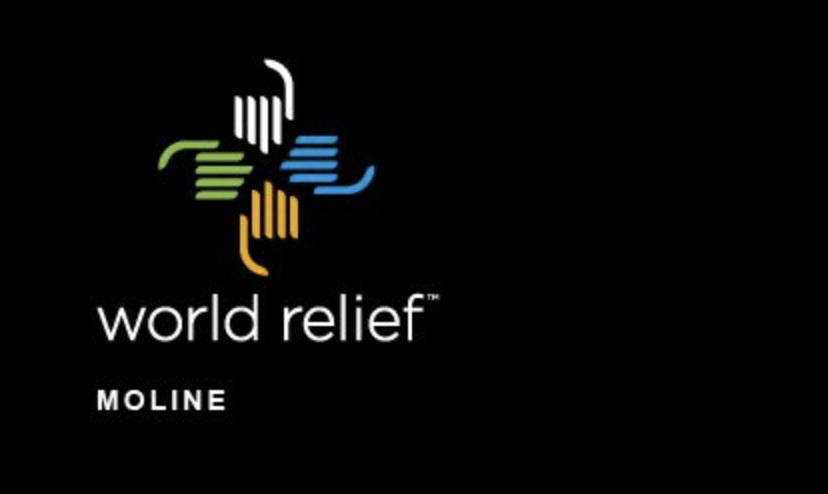 World Relief works with refugees who come to the Quad City area from around the world. World Relief works to help the refugees adapt and succeed.